Wermers Celebrates 55 Years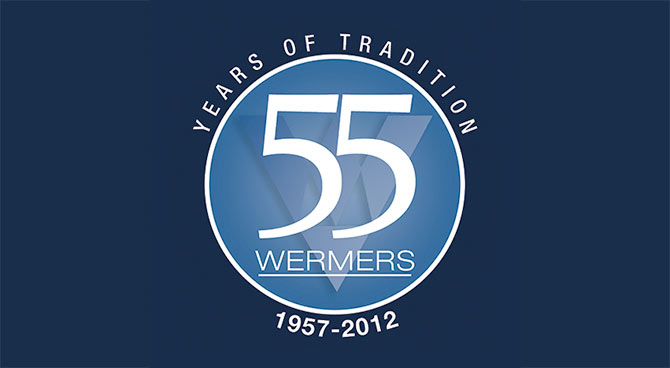 At the close of 2012, Wermers Companies celebrated fifty-five years in the real estate industry. The Wermers' history in real estate began in 1957 when James J. Wermers founded Wermers Construction. What began as a small family-owned contracting business eventually grew into a multifamily organization that spanned from California to Texas.
Currently based in San Diego, CA, Wermers Multi-Family has completed over 30,000 units throughout California, Nevada, Arizona and Texas. In 2004, Tom Wermers promoted Jeff Bunker, a 20-year veteran of the company, to the presidency of Wermers Multi-Family, marking the first time a non-family member headed the company. Tom Wermers remains the CEO of the company, but also spearheads the development and investment operations of Wermers Companies.
Over the years the projects may have gotten bigger and the services more extensive, but after fifty-five years in the challenging real estate business Wermers' commitment to the industry has never been stronger and we look forward to the future of the dynamic real estate business.
We would like to thank all those who have supported us over the years.