Company Overview
Wermers Multi-Family Corporation is a full-service construction firm specializing in multi-family housing based in San Diego, CA. Wermers is renown for its ability to complete complex and challenging multi-family construction projects on time and under budget. With a senior management team that has worked together for over 20 years, Wermers provides its clients unmatched experience in multi-family construction.
When James J. Wermers founded Wermers Construction in 1957 he dreamed of being the best. He believed integrity, reliability and a hard days work would help him achieve his goal. Fifty years later, the winning streak Mr. Wermers began continues as a lasting legacy of honest craftsmanship and well-earned success. Today in the capable and dynamic hands of Mr. Wermers son, Tom, Wermers continues to serve as one of the top multi- family contractors in the southwestern United States.
Now, as is 1957, strong values and a solid commitment to quality are an integral part of Wermers reputation. With over 150 years of combined experience in the building industry, our family of companies now constructs projects with budgets ranging from $10 million to over $100 million.
Our History
In 1957 James J. Wermers founded Wermers Construction after returning from the Korean War.
As James Wermers children grew, so did their interest and experience in the construction industry. Eventually, Tom Wermers took over the company in 1992.
Tom Wermers turned his father's local business into a nationally recognized construction firm. Building 35,000 units valued at over $8 billion across 5 states.
Tom's own children are continuing the company's family legacy into its third generation.
Who's in charge
Just as every project is built on a strong foundation, so too is the leadership at Wermers. The qualities of hard work and integrity established by James J. Wermers have been handed down to his son, Tom Wermers, who oversees the company today.
The leadership of both father and son have inspired a great amount of loyalty from our Executive Team and staff, many of whom have been with the company for over twenty years. Wermers reputation among subcontractors is solid, with some working with Wermers for forty-five years.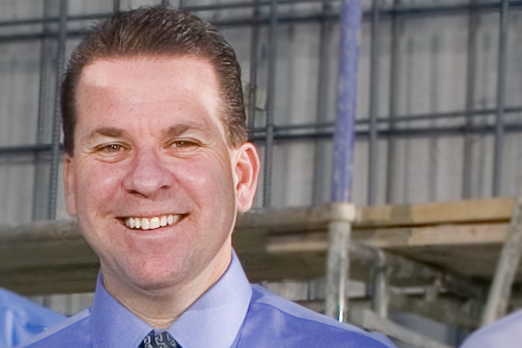 Tom Wermers
CEO
Tom Wermers is Chief Executive Officer and owner of the Wermers group of companies. A seasoned real estate executive and entrepreneur, Tom has been responsible for the construction of approximately 30,000 apartment units in California, Texas, Nevada and Arizona. Wermers primary focus is on large, wood-frame multi-family apartments, renovations, hotels and professional cost estimating. Wermers produces well over $100 million in annual revenues and continues to grow each year. In 2005, Tom founded Wermers Properties, a real estate development company which currently has over 6,000 units under development. He serves as President and oversees land purchase, joint venture opportunities, entitlements, and all aspects of the day to day business.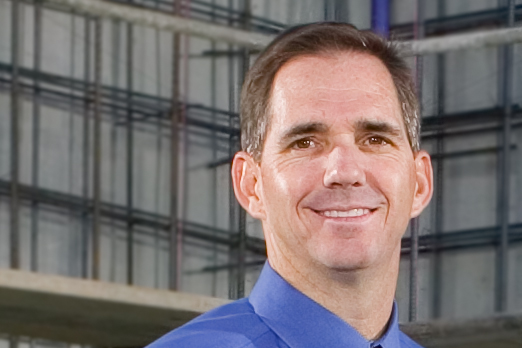 Jeff Bunker
COO/President
Jeff Bunker is responsible for leading Wermers day to day field operations, tactical corporate planning, team development, and budgeting. Mr. Bunker joined Wermers in 1992 as an assistant superintendent and progressed through the ranks to become the company's first non-family President. During his 25 year career, Mr. Bunker has completed 10, 500 new units including schools, churches, police stations and a vast number of multi-family projects. He has spearheaded over 100 multi-family projects which include 10 underground parking structures throughout California and the Southwest. In 2008, Mr. Bunker successfully launched Wermers Troubled Assets Division, which has already helped lenders turn around troubled projects in San Diego, Orange County and the Bay Area.